Is Scalping Trading Illegal?
If you have ever considered scalping, one of the very first places you should look is here at our listing of the very best scalping brokers to choose one suitable for you.
Before that though, you may have other questions related to scalping or, in particular what we will look at here which is answering the question, is scalping trading illegal?
Here you will find all the answers you need and more to that question. Let's take a closer look:
Is scalping illegal trading?
Scalping is a legal trading strategy. Though not illegal, it may not be allowed by all brokers. This is a matter of broker choice typically because it involves placing a high volume of trades in a short period.
This may put too much pressure on broker systems, so some won't allow it.
Scalping is though completely legal.
Which brokers allow it?
As mentioned, some brokers do not allow scalping. These tend to be the market maker brokers due to the fact they often operate their own internal markets without necessarily placing your trade on the underlying market. Some though, depending on their risk management model, may still choose to allow scalping, but you should check first.
Conversely, STP and ECN brokers generally allow scalping without restriction. The no dealing desk model that they operate allows them to place your trades directly on the open market without interference through their liquidity providers and network. Their profits come from spreads, and commissions, not through acting as a counterparty to your trade.
What is a forex scalping strategy?
Scalping is a fast-paced trading strategy with the goal to open a high volume of positions throughout a trading day. The aim is to make a small profit in each trade from pip movements and the positions are typically closed again within minutes, or even seconds.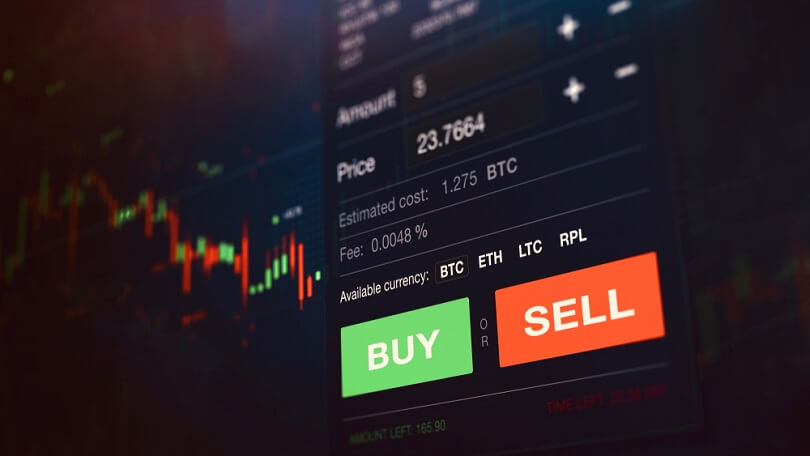 Scalping trading features
As with many things, some brokers are better than others at providing the very best conditions for you to engage in scalping. Here are a few things you will need to be on the lookout for if you are searching for the best scalping broker:
The transaction costs and any fees or commissions will need to be as low as possible to avoid eating into your profit margins since you will be opening and closing many positions. You will also need a broker that provides for extremely fast, and efficient trade execution to lock in profits and reduce the risk of slippage.
Furthermore, you will need a broker that offers both high-volume trade identification and has very good market liquidity to make your trades at the price you need.
If you need any help in choosing a forex broker with these features, you can read our top 10 best scalping forex brokers for more information.
Scalpers features
From the outside, it may seem, and you may feel, that scalping has relatively few risks. Still, there are always some associated risks as with any form of trading. You need to make sure then, that this style of trading is a fit for you.
As a scalper, you will need to be constantly monitoring the market and on the lookout for opportunities. Technical analysis and some auto trading strategies can be a big help here.
You will also need to make very fast decisions in the moment, of when to open and close trades. This means no time for hesitation. With that said, you also need to be very disciplined and set your exit limits on both sides whether it is for a profit per trade or know when to close at a loss.
Since profit margins are small in favor of high volume trading, it is worth remembering that one big loss can undo a lot of good work in many profitable positions while scalping.
What is the best time frame for scalping?
The scalping time frame is typically a very short one. The aim is to profit from market movements that are in many cases so small and fast that they are not even noticeable on a one-minute chart. This then means the normal duration for a scalping trade is seconds or minutes at the longest.
The only time a scalper will typically stay in a position longer than this is if it does not move at all.
---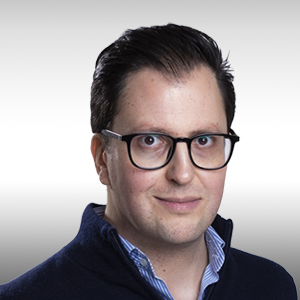 About The Author
Filippo Ucchino
Co-Founder - CEO - Broker Expert
Filippo is the co-founder and CEO of InvestinGoal.com. He has 15 years of experience in the financial sector and forex in particular. He started his career as a forex trader in 2005 and then became interested in the whole fintech and crypto sector.
Over this time, he has developed an almost scientific approach to the analysis of brokers, their services, and offerings. In addition, he is an expert in Compliance and Security Policies for consumers protection in this sector.
With InvestinGoal, Filippo's goal is to bring as much clarity as possible to help users navigate the world of online trading, forex, and cryptocurrencies.
---